The Young Adult Ministry exists to know and love Christ while making Him known in our community by loving and serving others. We want to do this while developing deep, authentic relationships with each other through discipleship, prayer, service and social events.
If you are post-high school to age 30, married, single, with children or without, we invite you to join us on Sunday mornings at 9:45am in Shepherd's Hall, Room 37, to talk, eat, pray and hear a message from God's Word.
SERVE:
Habitat for Humanity. Contact Ivanna at sobcyoungadults@gmail.com for more information.
SPECIAL EVENTS:
State Collegiate Conference at Lake Yale Baptist Conference Center, February 17-19, 2017
CAMPUS MINISTRIES:
Baptist Collegiate Ministries
Campus Crusade for Christ (Cru)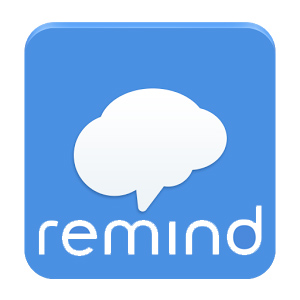 Join us on remind
Text @kelgi to 81010