Downloads
Complete and submit these forms for your students before they can attend any event where SOBCyouth leaves the church (ie, water park, RAD weekend, mission trip, summer camp, etc.).  The forms are dated and need to be completed once per school year.  Access these PDF files from the Attachments area at the bottom of this page.  If you are unable to open these documents after you download them, you may need to install Adobe Reader (make sure you select the FREE version).
Permission, Medical Consent, and Liability Release Form
Links
Cybersitter
 and 
Covenant Eyes
 are two of the quality options for software that will help keep you accountable for what you are viewing on the internet.
Focus on the Family's Plugged In gives you a Christian perspective on media choices before you sit in front of the screen or load the song on your iPod.
—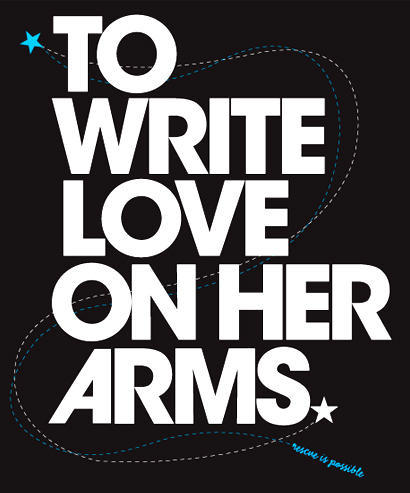 Resources for you or your friends who are struggling with depression, substance abuse, or self-harm.