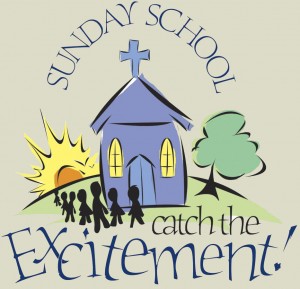 Welcome!!
We invite you to Grow in the Lord through our individual small Sunday school groups.
Our Sunday School meets every Sunday morning from 9:45 – 10:45 am, which allows you to attend our worship service after your class.
We believe that the Bible is God's design and guide for living life successfully, and it is also the tool that we use to understand more about Him and who He desires us to be. For this reason, we believe that Bible study is vital to the life and growth of the church and its members. Our Sunday School offers age-appropriate Bible study classes with well-trained teachers for everyone from bed babies to Senior Adults.
To view a complete listing of all adult, youth, and children's Sunday School classes click below.